Maternal and Child Health Division (MCHD)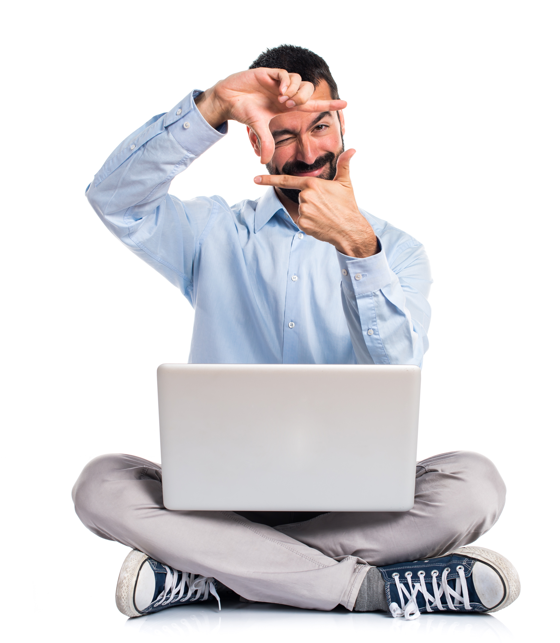 You already know that exercise is good for your body. But did you know it can also boost your mood, improve your sleep, and help you deal with depression, anxiety, stress, and more?
What are the mental health benefits of exercise?
Exercise is good for your body and can also boost your mood and improve your sleep.
It can help with depression, anxiety, stress, and other mental health challenges.
Regular exercise can have a positive impact on depression, anxiety, and ADHD.
Exercise promotes changes in the brain that promote calmness and well-being.
It releases endorphins, which make you feel good.
Exercise serves as a distraction from negative thoughts that contribute to depression.
It relieves tension, stress, and muscle pain caused by stress.
Exercise can help reduce the symptoms of ADHD and improve concentration and mood.
Focusing on your body during exercise can help with PTSD and trauma.
Exercise improves memory, thinking, self-esteem, and resilience.
It can help regulate sleep patterns and increase energy levels.
Moderate exercise for 30 minutes, five times a week, is enough to see benefits.
Even short bursts of activity or weekend workouts can be beneficial.
Overcoming barriers to exercise is possible by starting small and scheduling workouts.
Finding enjoyable activities and incorporating them into daily life is key.
Physical activity can be integrated into daily tasks, work, and family activities.
Creative exercise ideas and making it fun can help improve overall well-being.
You don't have to spend hours in a gym or force yourself into long, monotonous workouts to experience the many benefits of exercise. These tips can help you find activities you enjoy and start to feel better, look better, and get more out of life.
Authors: Lawrence Robinson, Jeanne Segal, Ph.D., and Melinda Smith, M.A. Last updated: August 2021